I'm having a hard time deciding on one piece, so instead I'll list some pieces and artists that suck out to me through their blend of traditional canvas painting and sculpture.
Ellsworth Kelley:
I remember seeing one of his pieces for the first time and being surprised by how minimal the pieces were and how he blended both sculpture and painting. I find his pieces very graphically powerful. His pieces are best in person - his spacing and placement off the wall are important parts of each piece.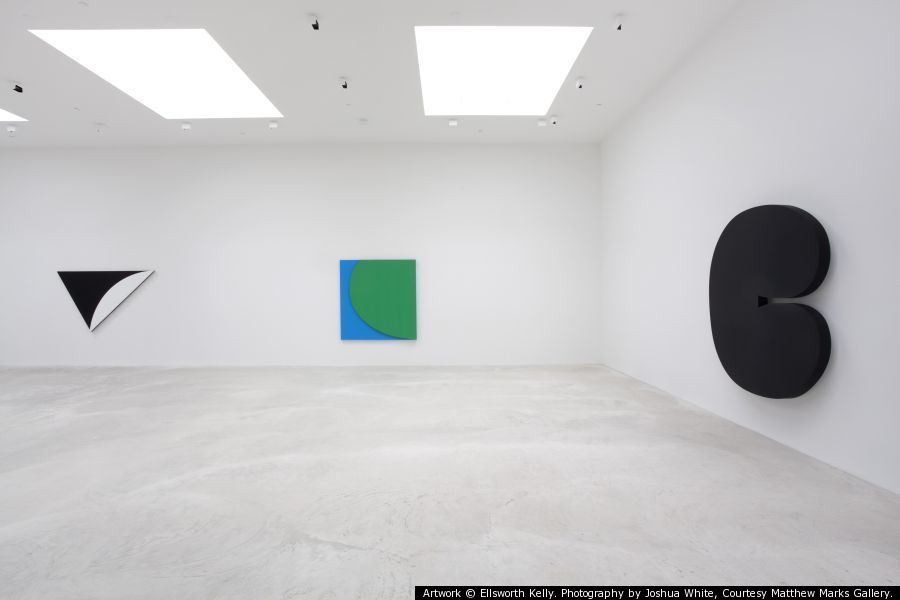 Elizabeth Murray:
I saw her exhibit at MOMA and was drawn to how she broke up her canvases into unique shapes. The negative space in between each canvas section becomes very important to the piece. Her later pieces became even more sculptural.